The series I made at Nyege Nyege festival in Uganda was published in Dutch newspaper De Volkskrant!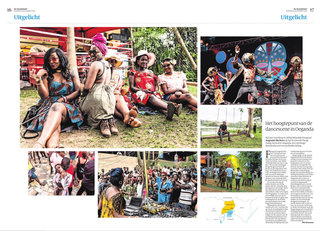 You can now vote for 'ECHO' at the Panasonic Reader's Choice Prize that was initiated by the Bird in Flight Prize. 30 projects were selected by the editorial board of Bird in Flight to participate.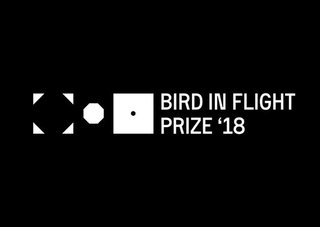 'Echo' was shortlisted for the Brighton PhotoFringe Open
SOLO
and will be shown inside and outside
ONCA
at the festival.

I talked to some of my peers about education in photography, you can read all about it on Flash Forward Flash Back.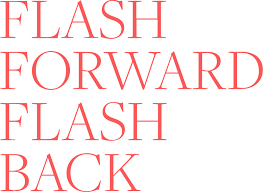 'Echo' got nominated by the Photo Book Prize of Cortona on the Move!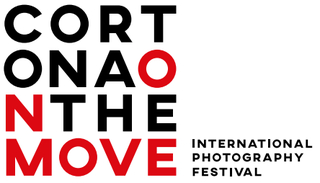 'Echo' got nominated for the Luma Rencontres Dummy Book Award in Arles!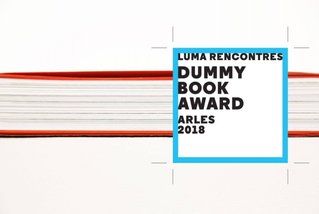 Dutch TV-program Brandpunt+ filmed and interviewed me while I was working on my project about New Homeless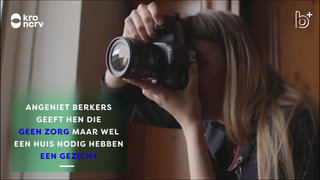 Truly amazing news! Echo got nominated for the Book Dummy Award of La Fabrica and Photo London!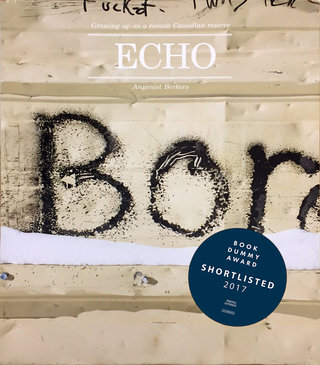 'Echo' got nominated for the Phvtvgraphy Grant in the Photojournalism section!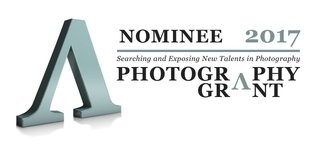 Last September I was so lucky to be selected to attend Visa Pour L'image with the Canon Student Program!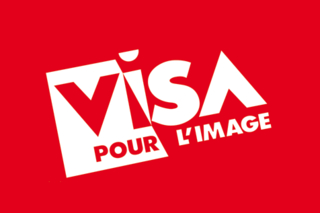 Come and check out the work of my fellow graduates and me at the Melkweg Gallery and get a sneak peek of our projects! Special Edition prints will be available to help fund our catalogue!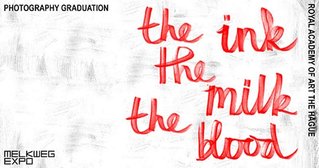 15m2 of Freedom is now part of a photo book exhibition at Gallery Liefhertje en de Grote Witte Reus in The Hague curated by my
KABK
Graphic Design teacher Vincent van Baar.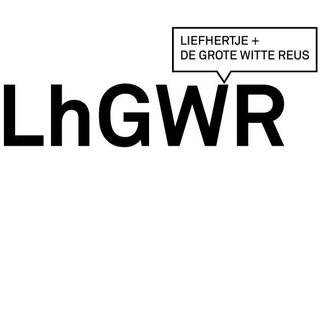 15m2 of Freedom has been selected for the photo book show at
SCAN
Tarragona in Spain.

15m2 of freedom has been featured on Self Publish Be Happy.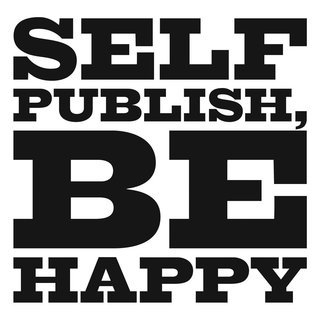 Very happy that 15m2 of freedom has been selected for the Photobook show at Athens Photo Festival!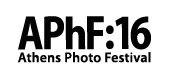 15m2 of freedom has been shortlisted for the Photobook show at Athens Photo Festival!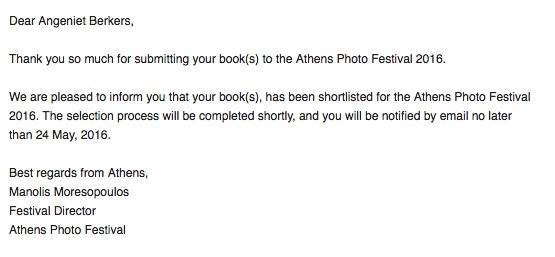 During the Museum night in Rotterdam on the 5th of March there will be a photobook market where you can meet the makers! I will be there too with '15m2 of freedom'. See you there!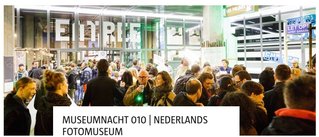 During Art Rotterdam (12th & 13th of February) there will be a super nice printsale at Nhow, selling prints from De Kracht van Rotterdam but also some personal work for super nice prices!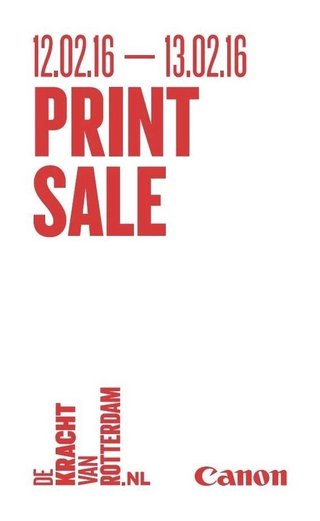 This November I will be participating at the
NOOR
Nikon Masterclass 2015 in Amsterdam! Really looking forward to it!
I'm Selected for De Kracht van Rotterdam! In the next few weeks I will be photographing Prins Alexander, a neighborhood in Rotterdam, one of the pictures will be exhibited somewhere in the city. Opening on December 1st!